...wiling to talk through problems that arise and has recommendations to offer.
Plenty of info provided and easy to contact.
Great service, very friendly, and professional.
I really appreciate his help throughout this process!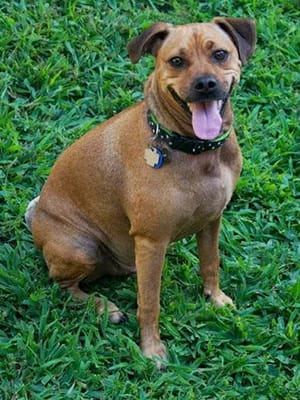 Barry saved me so much money...
He helped to save us hundreds of dollars each month.